Detalji ponude
Usluga:
All Inclusive
Soba:
Ponuda - Kuban Resort and Aqua Park ****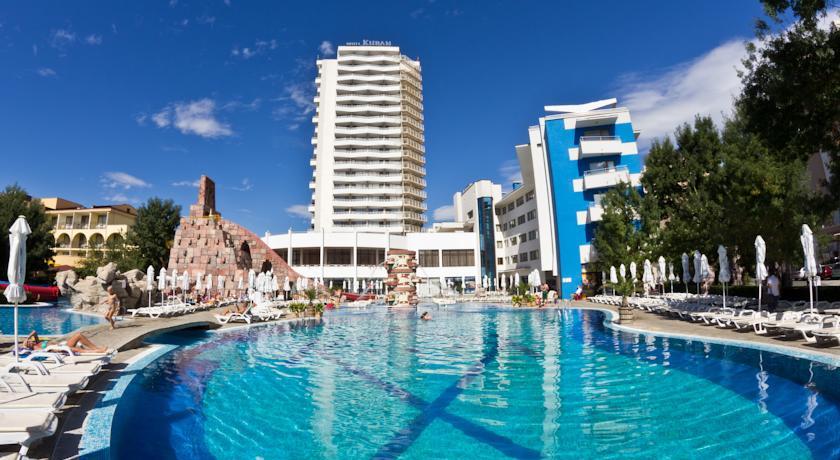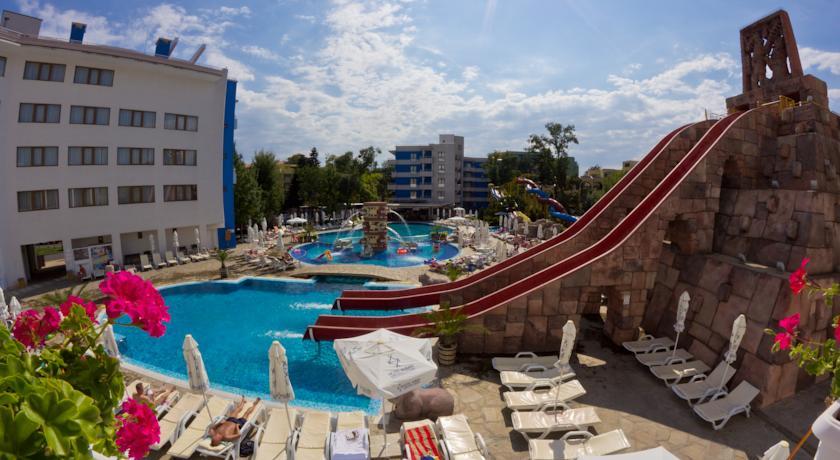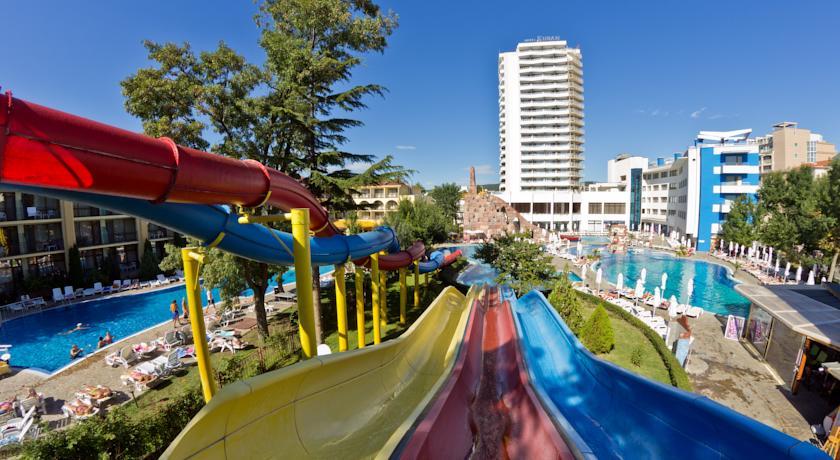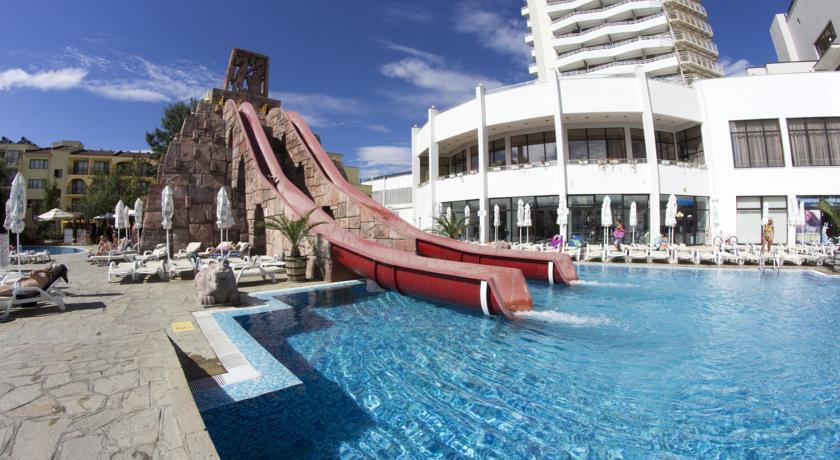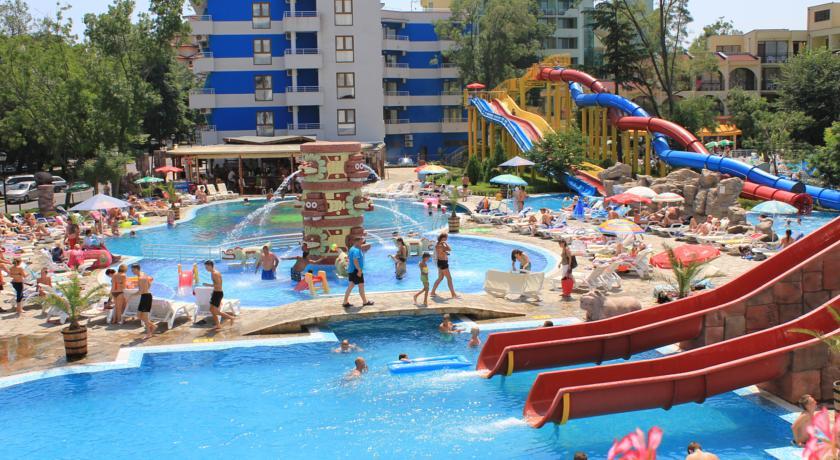 Kuban Resort and Aquapark ****
LOKACIJA: Hotel je lociran u samom centru Sunčevog Brega na 150m od plaže. 
HOTELSKA PONUDA: Rcepcija 24h, glavni restoran, bar, bazen, parking, fitnes centar, hamam i aqua park. ( Aquapark je uračunat u cenu).
SMEŠTAJ: Sve sobe poseduju balkon ili terasu, kupatilo tuš WC, klimu, mali frižider, telefon, sat TV, fen za kosu.
USLUGA: All Inclusive
Sunline Travel prodajna mesta
Sunline Travel Beograd
Beogradska 18, ulaz iz Njegoševe 11000 Beograd
Tel. & Fax: (+381) 11 2443-000, 3285-688, 3285-988
email: info@sunline.rs
Novi Beograd YUBC
Movimondo DOO
YUBC Bulevar Mihajla Pupina 10a,lok.13
Tel. (+381) 11 311 8790, 311 -8792, 069 3118 790
Novi Beograd - Belville
Mipego DOO
Đorđa Stanojevića 11a / Lok. 3
Tel. (+381) 11 428 02 56
Novi Sad
Putopis
Cara Dušana 57
Tel. (+381) 21 474 0868